Pyramaxx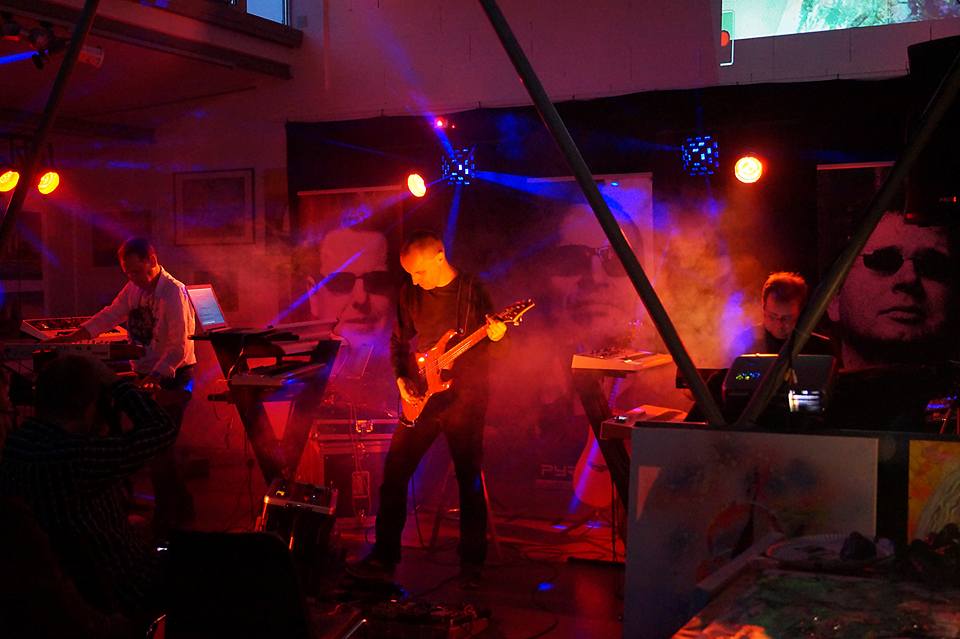 Pyramaxx
PYRAMAXX is the common project of the Leverkusen/Germany based band Pyramid Peak (Axel Stupplich & Andreas Morsch) and guitar player Max maxxess Schiefele.
PYRAMAXX was founded in February 2015 as a logical consequence of the collaboration of 3 musicians and good friends, which used to perform together from time to time for than 10 years. Finally their musical cooperation has reached its climax in two fantastic albums: Distance (2015) / MOVE (2017)
PYRAMAXX define their music as "ERM – Electronic Rock Music" and sound powerful, melodic, sometimes experimental but first of all distinctive. If you like the music of maxxess and Pyramid Peak you will surely love this sound. Mystic atmospheres, sparkling sequences and dynamic beats can be found on every track.